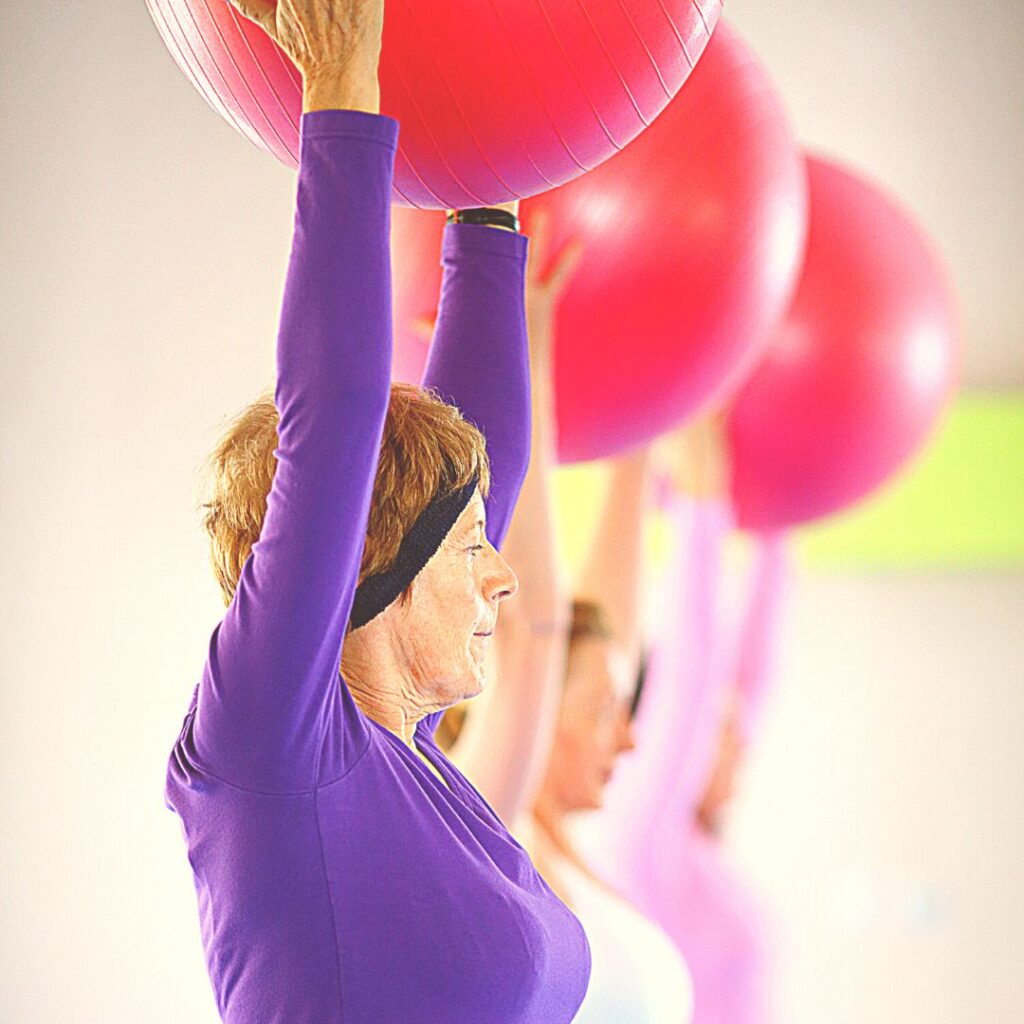 PILATES IS GREAT FOR SENIORS!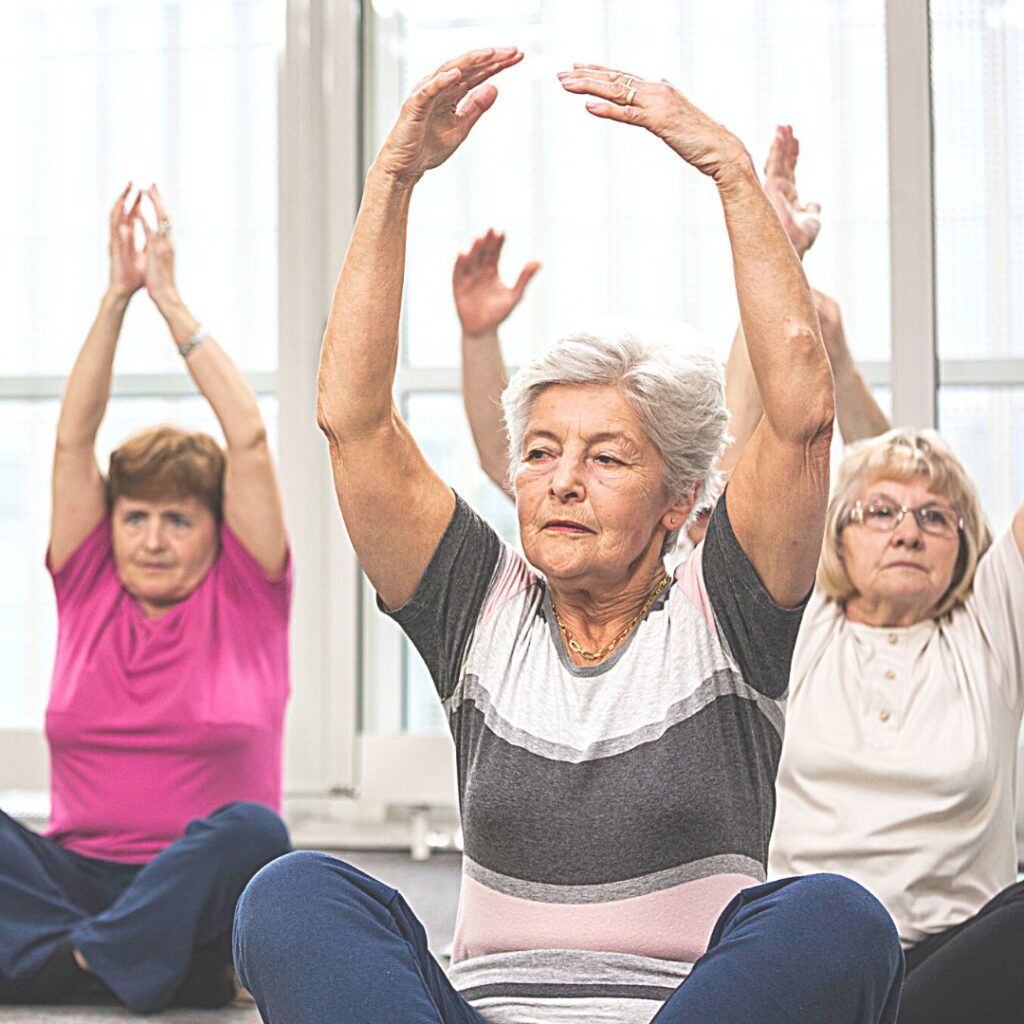 Pilates is a form of exercise that can be used to mitigate the risk of falls, injury, and increased pain associated with traditional exercise.
It is a great way to develop core strength using your own body weight, and exercises that are based on your current physical abilities rather than what you can and can't do.
Pilates provides seniors a healthier joints, stronger muscles and improved sense of well-being. It also help seniors maintain their overall health while also building strength and balance.
There are tutorials online and classes available in many communities that encourage adults of all ages to participate in Pilates.
Where a set of exercises that focus on improving coordination, flexibility, and strength are provided for them. These exercises are fun and enjoyable!