Grasie Souza Pilates Instructor
When Grasie Souza was 27 years old, a pelvic dysfunction issue emerged aggressively. Her life at this time was extremely stressful and busy. During this period, diabetes was also diagnosed. Diabetes has unfortunately been in her family for generations. She has lost her grandma, her mother, and recently her brother because of complications from diabetes. While working in the corporate world and spending many hours in a sitting position a monster woke up inside her that had been sleeping for many years.
Her pelvic floor dysfunction came on abruptly and intensely which resulted in Grasie becoming bed ridden for over three months. This was followed by struggles with depression and anxiety. It is difficult to wake up from a nightmare when your ship is wrecked. After many physiotherapy sessions, Grasie found herself hopeless, scared and trapped.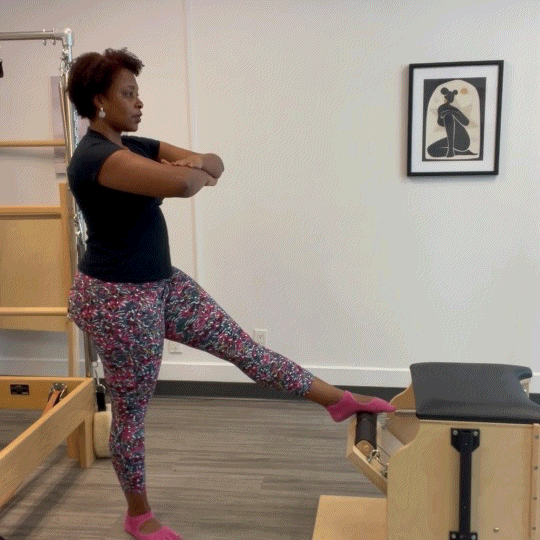 Her doctor and physiotherapist suggested that she tried Pilates as one final option while she was on the waiting list for surgery to resolve her pelvic dysfunction issues.
After a couple months doing Pilates, the Pilates transformed her body. She had completely healed from her pelvic issue and "returned to life". She has never needed to follow through with spine or pelvic floor surgery.
Diabetes remains within her, but since she has added Pilates into her life, diabetes has been fully controlled though medication and movement for many years.
hours of education including
all machines and apparatus
From the desire to help others become healthier, Grasie acquired her Classical Pilates Trainer Diploma and became certified internationally with over 850 hours of education including all machines, apparatus, and levels of Classical Pilates as well as becoming additionally certified for Pre and Postpartum, and Recovery Surgeries through Pilates techniques.
Her life changing history with Pilates and many years of education has resulted in Grasie becoming passionate about sharing Pilates with the world.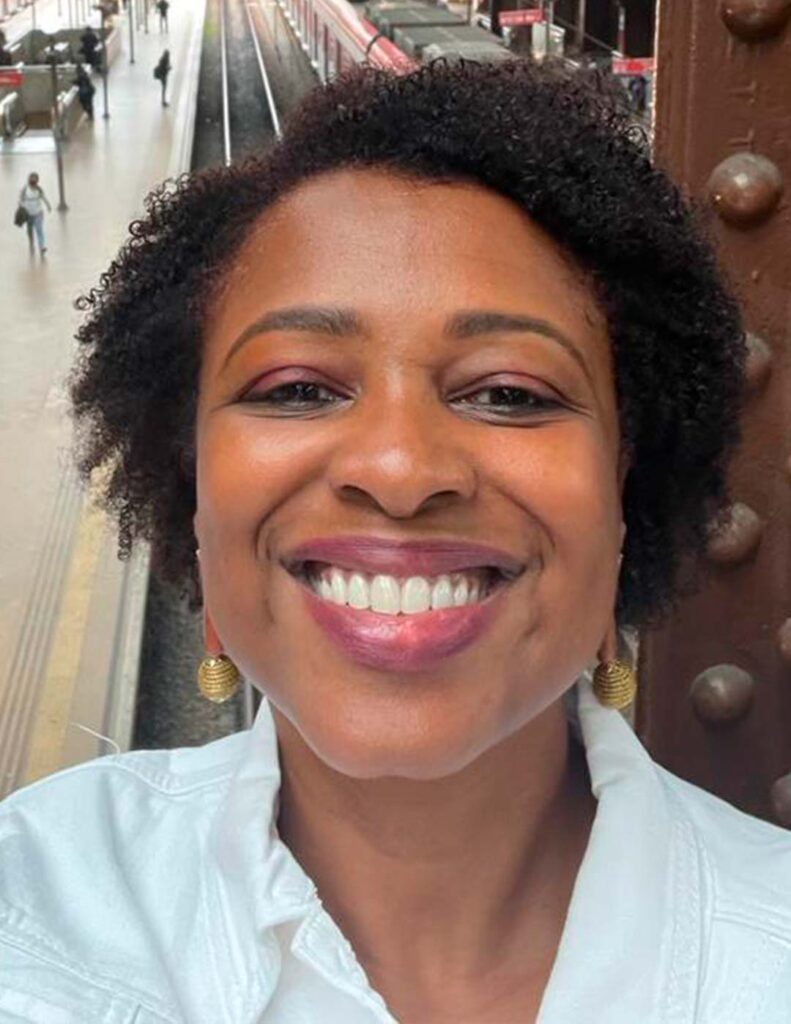 She is living proof that healing can happen through Pilates, as she has experienced it throughout her own life. She is truly a believer that through movement we can build a happier and healthier society.
For fun Grasie loves to dance, go hiking, and watch soccer games and biking is a part of her day-to-day life.
grasie@pilatescarioca.com