Pilates is an exercise methodology created by Joseph Pilates around 1920, with the aim of working on the union between mind and body, improving body awareness and promoting other benefits for health and well-being in your daily life.
Private and Semi-Private Pilates Classes
Learn the Pilates Techniques that You Need To Master your Body and Heal Through Movement.
With a personalized attention, you will find a solution to reduce your stress, improve your flexibility and build your core strength.
* PACKAGES
Private Pilates Classes
* PACKAGES and MEMBERSHIPS available for Semi-Private Classes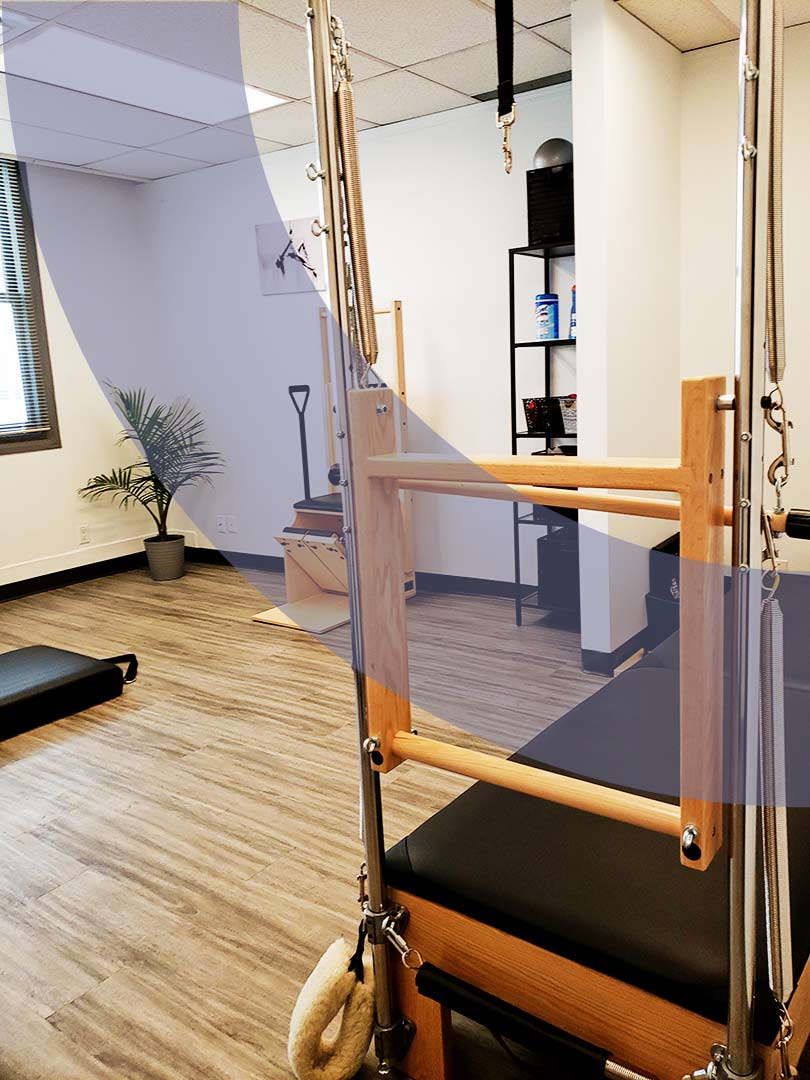 Pilates for pregnant women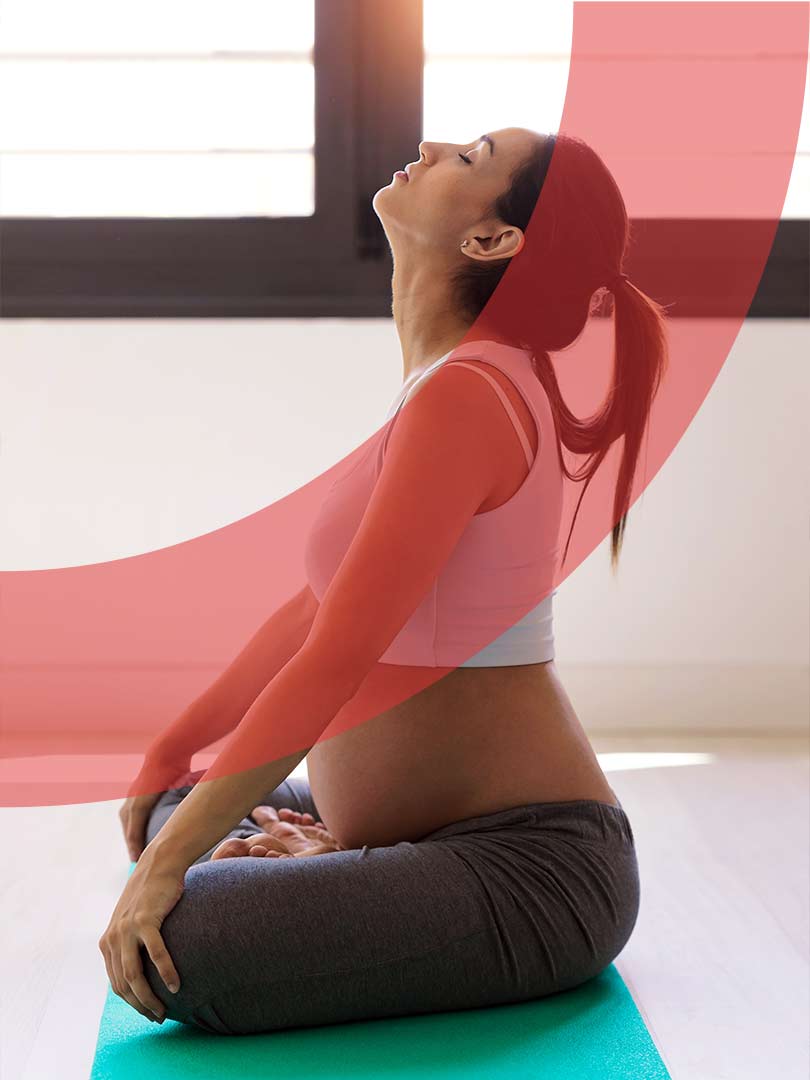 Pilates Class Prenatal/Postpartum
Pilates Class for Pregnant and Postpartum
Hey future Mom's!
You should join our Pilates Classes whether you are still early in your pregnancy and full of energy or at the end when lack of movement is challenging.
It is recommended that as soon you can teach your body to adapt to the transformations that you will go through during pregnancy, the more your body will be capable to strengthen your muscles and increase the resiliency after pregnancy.
• Feel your best
• Feel stronger
• Feel healthier
You are not alone. Get support from your Movement Coach wherever you are.

• Build your core strength
• Enhance your posture
• Improve your flexibility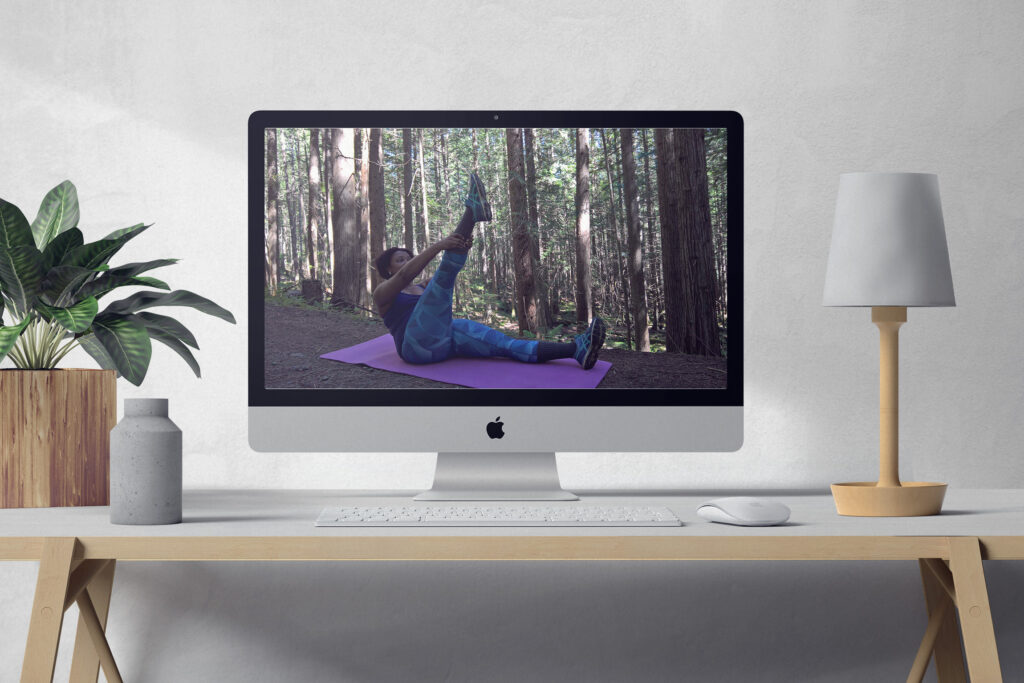 Small Group Classes available
Send us a message to get more information.

To book an appointment or to find out more, please do not hesitate to contact us at