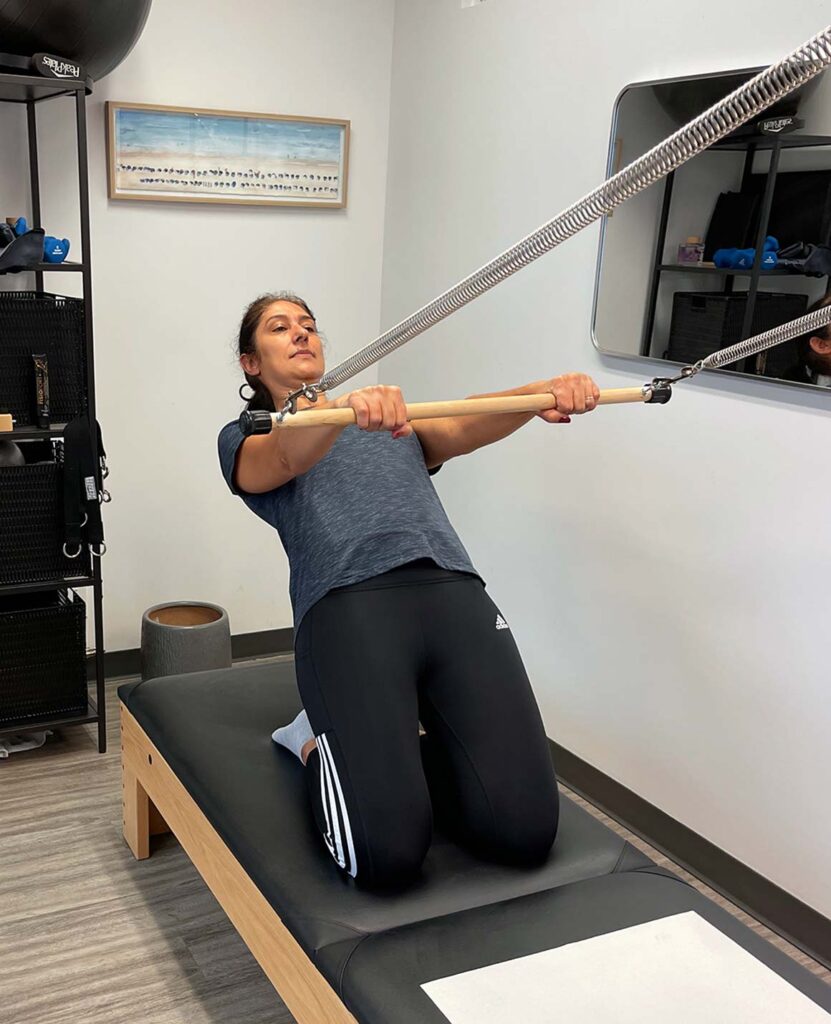 Our Pilates aims at flexibilty, balance and rejuvenation
We give a personlized attention to our Community. We put our hearts into everything we do. It's this authenticity that, day in day out, drives us to improve our services.
It's not just arriving and training, your body needs attention and we only start after an assessment focusing on your goals and what your body needs.
Elevating your quality of life begins with healthy movement and positive actions.
• Integrity
• Authenticity in the quality of our services
• Commitment to our client expectations
• Constantly learning and increasing knowledge
• Gratitude for our clients
We build pathways to wellness for women to develop a strong body, rejuvenate people's lives and help build a healthier society using online workshops, one-on-one and group coaching, health education and an on-demand streaming platform.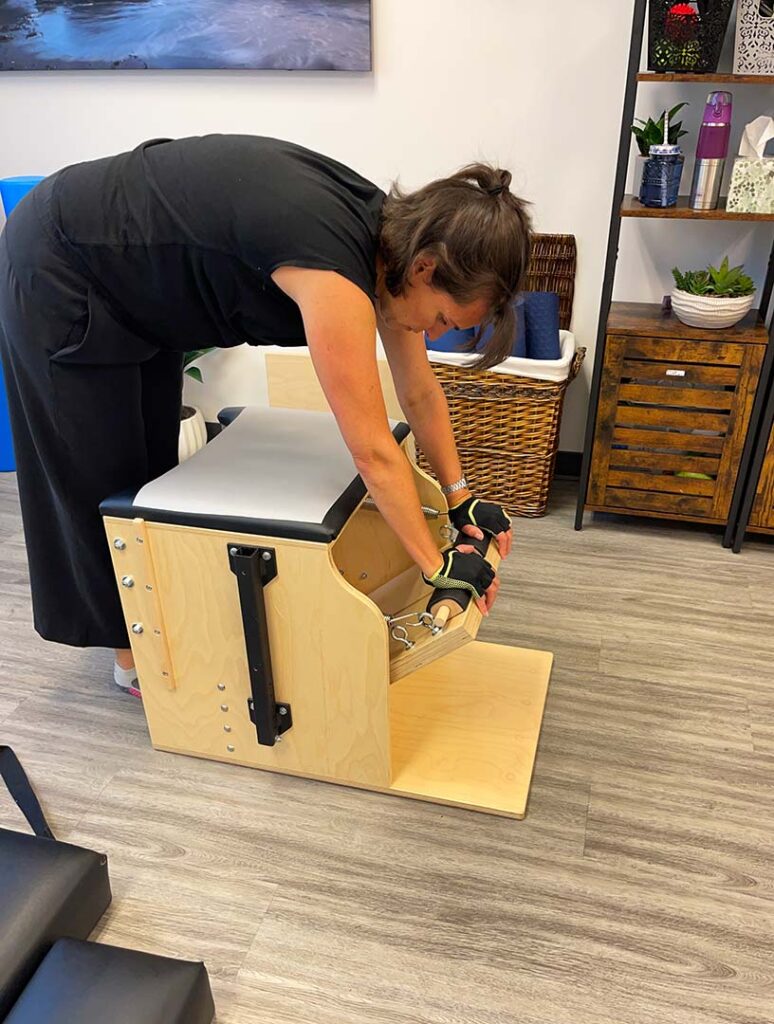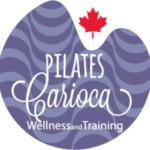 Why Pilates Carioca Wellness and Training Carioca is the name given to people that are born in Rio de Janeiro/Brazil. It is who we are! The waves are the pathway from the most famous Rio de Janeiro beach that is called by Copacabana beach. The logo's color brings the idea of ocean with health from the Physio prospective. You can find the Sugar Place Mountains in the logo and between the mountains you see Canada's flag that is the country that controls our heart. It brings equilibrium and balance for our journey. We do not forget about where we came from, but we are very thankful for where we are now.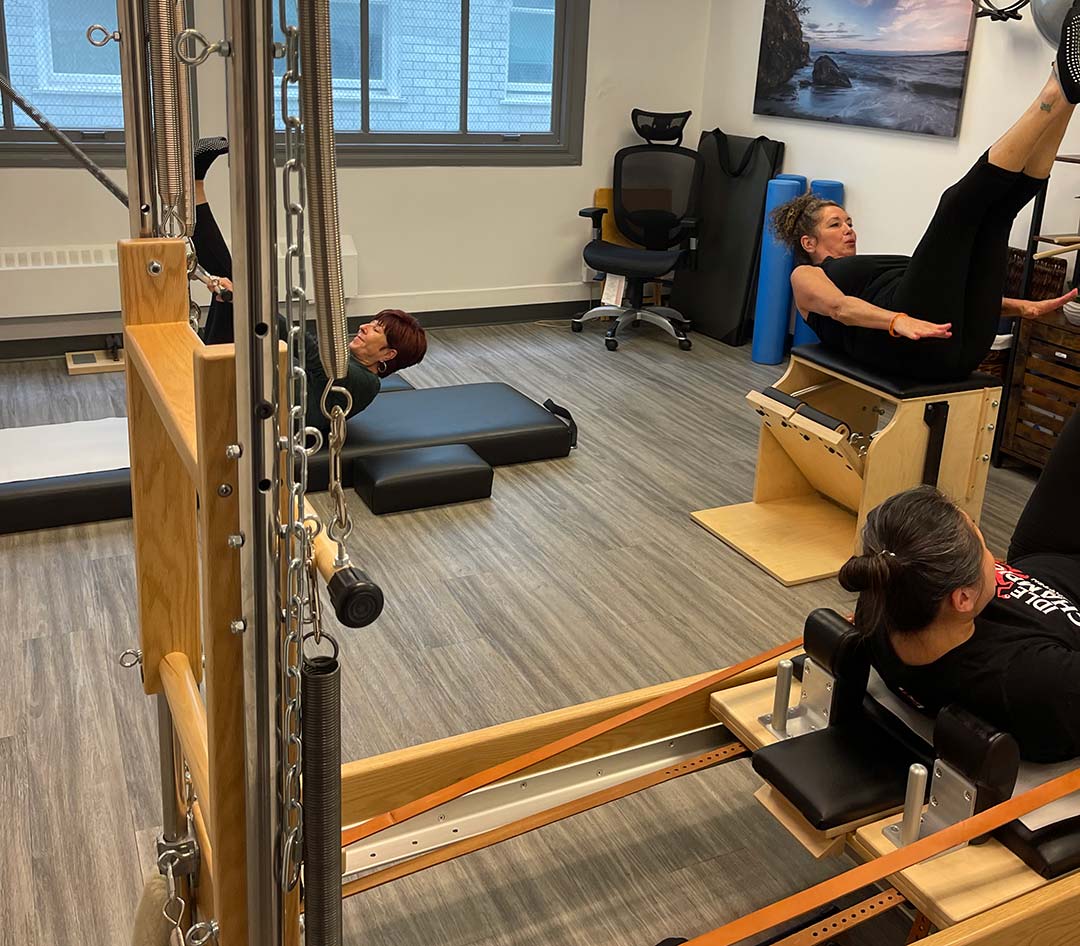 Grasie Souza
instructor pilates
When Grasie Souza was 27 years old, a pelvic dysfunction issue emerged aggressively. Her life at this time was extremely stressful and busy. During this period, diabetes was also diagnosed.

Diabetes has unfortunately been in her family for generations. She has lost her grandma, her mother, and recently her brother because of complications from diabetes. While working in the corporate world and spending many hours in a sitting position a monster woke up inside her that had been sleeping for many years.
"Pilates has transformed my health and my daily life."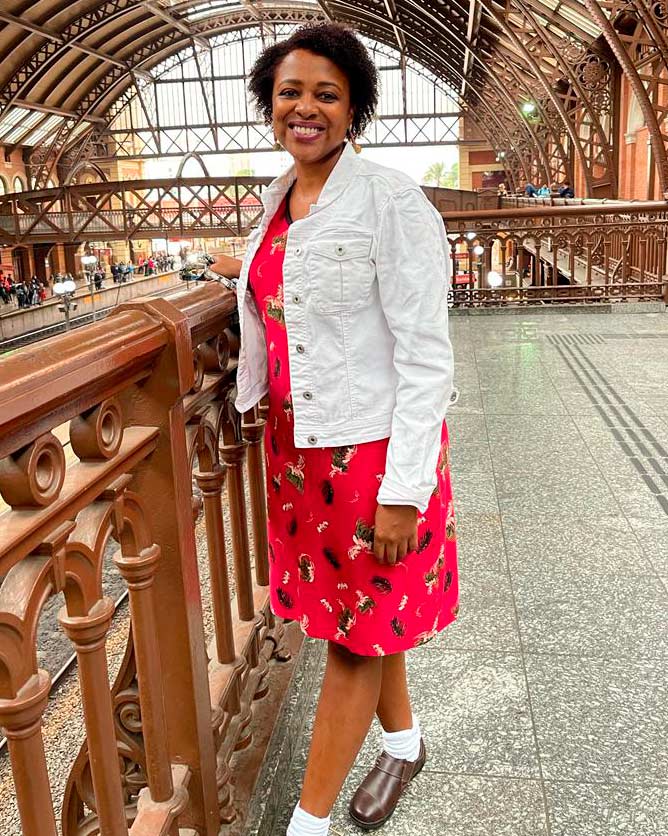 Frequently Asked Questions