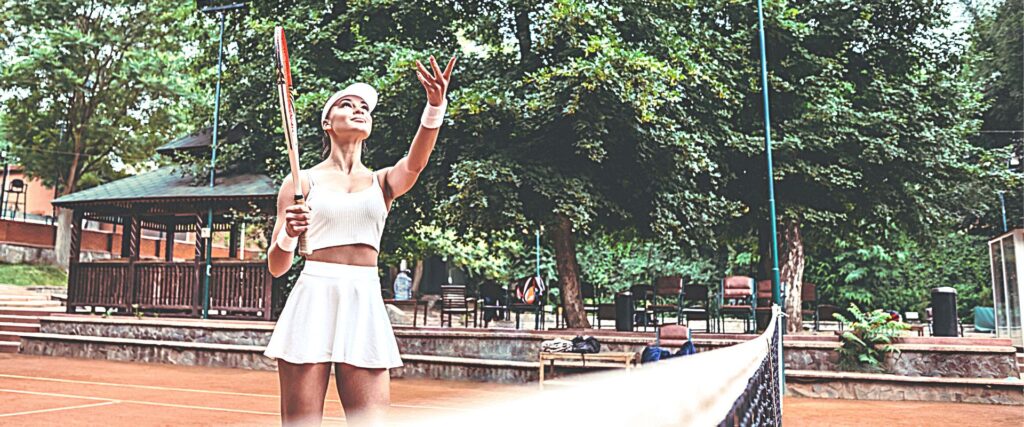 Why is Pilates Good for Tennis Players?
          Is Pilates good for tennis players? Well, Pilates is a form of body conditioning that has been popular since the early 20th century. It can be beneficial to tennis players because it strengthens the core, improves balance and mobility. Pilates helps with overall conditioning.
          Since Pilates focuses on the core and spine, it will help strengthen those muscles which are crucial for a tennis player. The Pilates exercises also focus on balance which can be an issue for tennis players as they often need to maintain their balance when running around the court.
          Lastly, Pilates will improve flexibility which can help in making quick recoveries from lunges and stretching out before a serve.